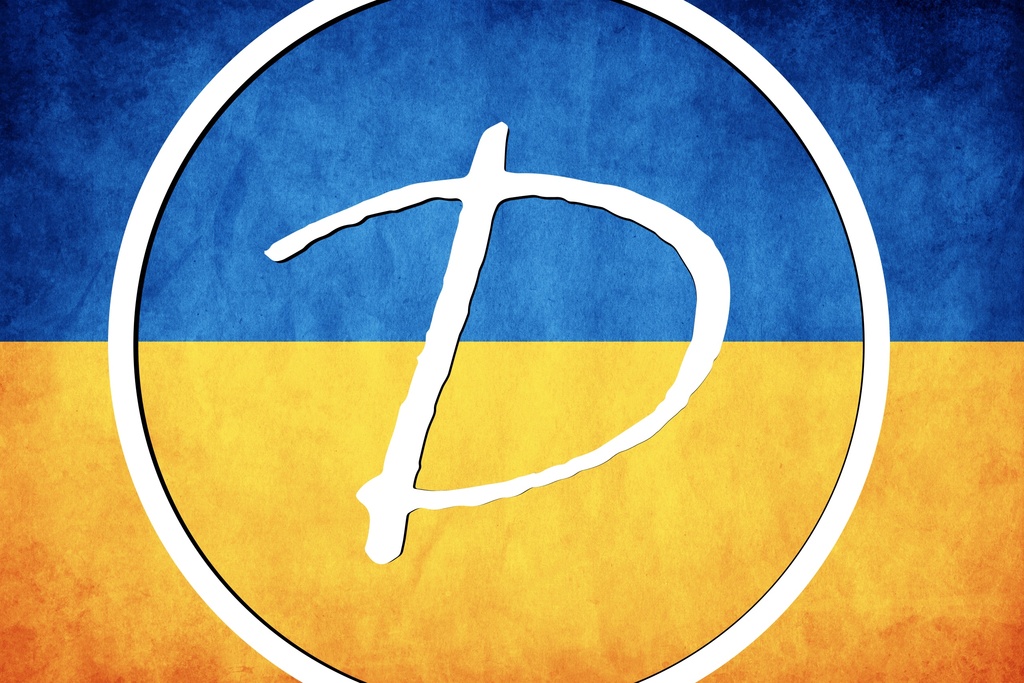 Ukraine - Urgent Relief Appeal
More than 10,000 people from Ukraine have crossed the borders into Romania in the last two days. Many of these are mothers with their children. More than 40,000 people have been waiting at the border for many hours and are in desperate need of blankets, food, milk, water, nappies and wipes.

Please give generously so we can help as many people as possible.